letters to our daughters | march 2014 | sibling love
i missed last month's installation of "letters to our daughters"…trying to get back on track! here is my letter for this month! please follow the link at the end of the post to see everyone's letters to their daughters.
Dear Maddy,
Today, you stood up for your little brother. You thought someone was not playing nicely with him and it affected you…so much so, I could see the hurt visible on your face and in your eyes. You took it upon yourself to talk to your brother and let him play with you.
I know you don't always get along…you're siblings- that just doesn't happen! But ever since we brought him home from the hospital, you dubbed him your "Little Buddy", and I love how much you look out for him and take him under your wing. I love how you two play together and look out for each other…as Army Brats, sometimes you only have each other. Even though you will probably have several friends throughout the years, I hope that you continue to grow this relationship- you only have one brother!
I love you (and know that your brother adores you!),
Mom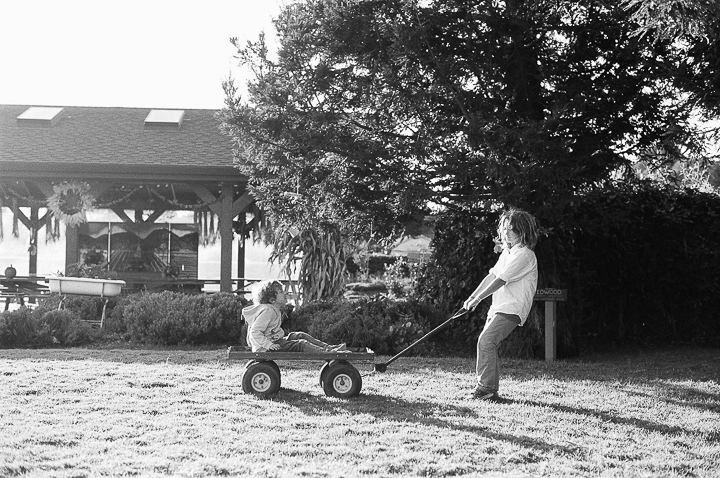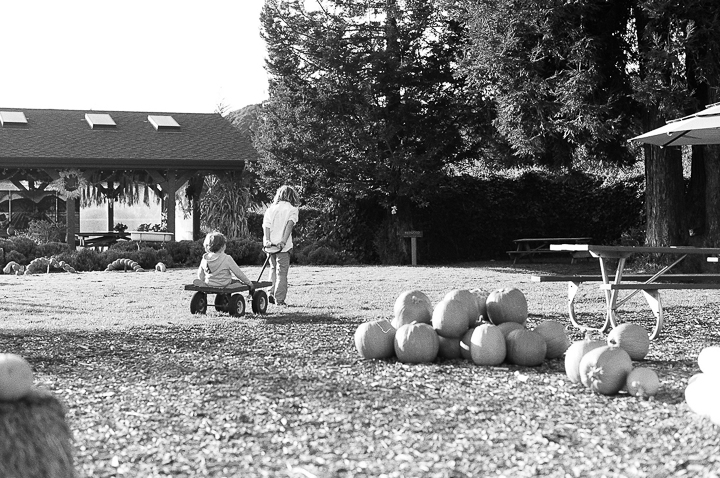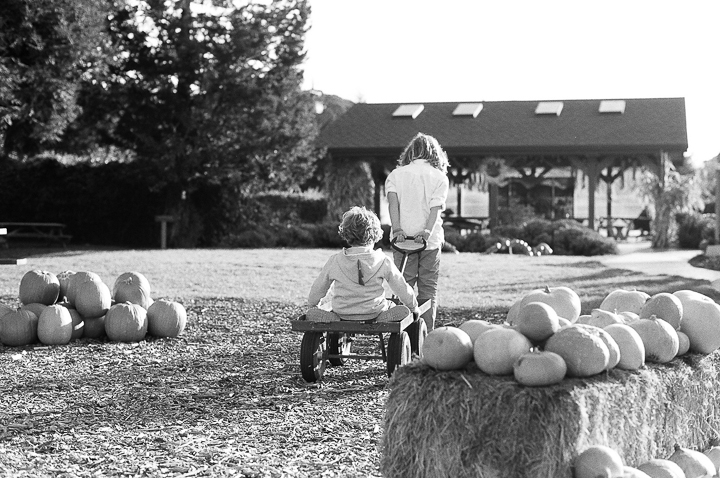 (*pictures taken in October but developed in february. Shot using Nikon F100 on Kodak Tri-X 400)
Kimberly's letter is up on next…please follow the circle around- you will not be disappointed!