letters to our sons | march 2014 | paleontologist
i'm sorry that i missed last month, but i'm back on it this month! please sure sure to follow the link at the end to follow the circle around and see some amazing stories!
Dear Finn,
This month, you have been quite the paleontologist! You are on a quest to learn all things dinosaurs…specifically, the Spinosaurus.  We changed the design of your new room from Star Wars to dinosaurs.  You watch as many episodes of "Dinosaur Train" and various dinosaur movies that we find on Amazon.  You ask us to print you out pictures of dinosaurs and dinosaur bones to color on almost a daily basis.  You also spend lots of time in the sand pit in front of our house with a paint brush looking for dinosaur bones. The other night, you snuck in a secret fossil and went to work to see what you could find after brushing away the dirt.
I admire you passion and eagerness to learn! May you always be this way!
I love you!
mom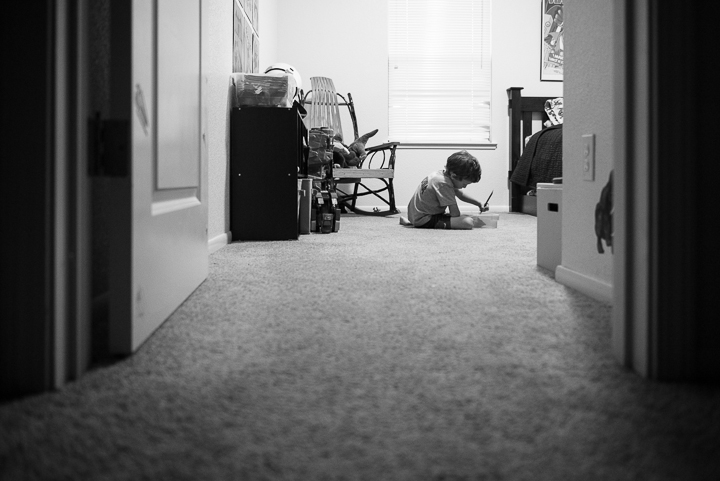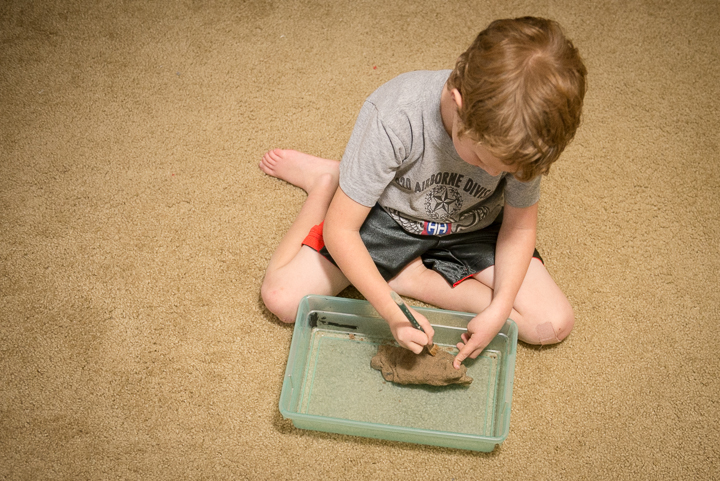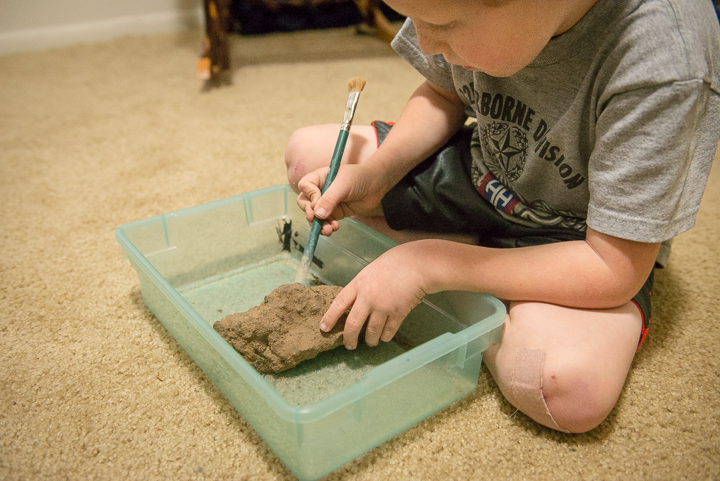 please follow the link to Kara's page…I promise you won't be disappointed!