147 | 365
no cheese left behind
please don't judge…i let my kid chow down on doritos- right out of the bag! it's one of his four food groups (noodles, candy, chips, and bacon)! at least he eats something!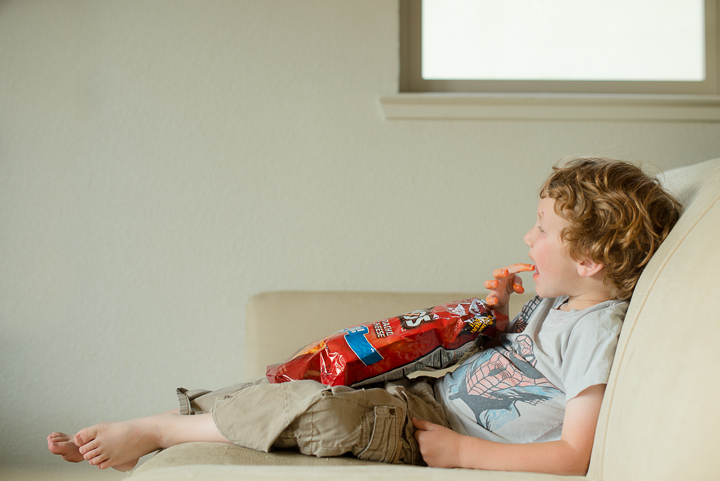 148 | 365
market day
one of the things i love about monterey is the weekly farmers' markets. market day is even better when it's spent with friends- eating strawberries, pizza, falafels, snow cones, and everything else they have to offer!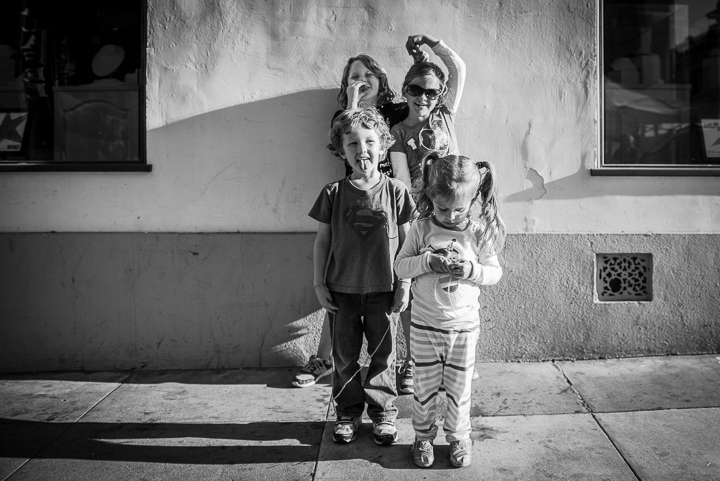 149 | 365
drinks
not the greatest picture, but it's all about the memories! when a friend- who is in the process of moving- suggests buying the bottle of whipped cream vodka on sale at the mini-mart…you immediately google recipes, buy all necessary ingredients, pack a bag complete with martini glasses and shaker, and head over to said friend's house, and shake things up! it's things like this that help keep us somewhat sane when life seems crazy!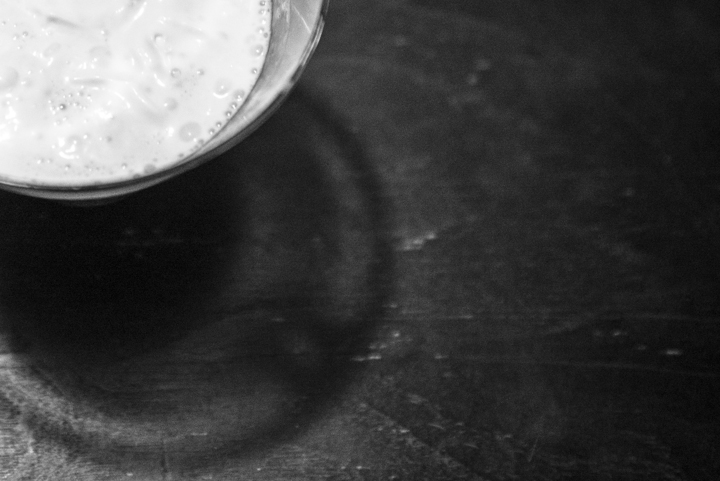 150 | 365
kitchen hockey
i always comment on my kids' relationship, but they really are just that good together (for most of the time). nothing like a little kitchen hockey to pass the day away! i love all of the creative ways they play together!


151 | 365
persons for life
what makes a friendship official? clearly, it's hanging a dollar up at a bar you visit after a farewell dinner! i knew the first night we really hung out that we would be persons for life!


152 | 365
snuggle time
i love how my son just makes himself comfortable on my husband's lap for a little afternoon nap! my boys!


153 | 365
battle of the brim
call it a generational thing- when my daughter wears this hat, she loves the rim flat, and it drives my husband crazy! the night before, he attempted to curve it while she was in bed…resulting in this look from her! unfortunately, for my husband, she was able to flatten it right back out.  here's to my girl…a woman who knows what she wants!